Welcome to a site that allows you to enter codes from any FAA Knowledge Tests and receive a report of the corresponding knowledge areas for use in study or testing.
Codes that use both ACS and PTS (LSC) Codes on tests reports may be entered, both sets of data are included.
Enter the codes you need to look up in the box below.
Use the TAB button between codes to keep entering multiple codes.
You can also enter an email address and have the report sent to yourself or your instructor.
ACS/PLT Codes: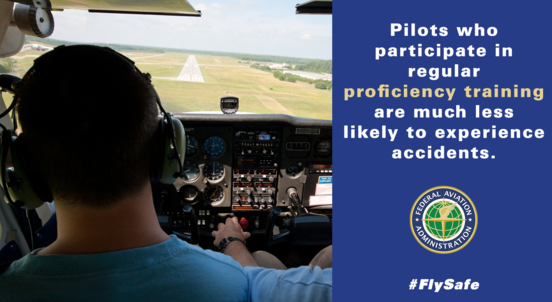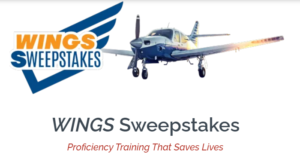 Included Data Sets:
Private Pilot ACS
Commercial Pilot ACS
Instrument Rating PTS
CFI PTS
CFI-I PTS
ATP ACS
Remote Pilot ACS
Sport Pilot PTS
Aviation Mechanic General, Airframe, and Powerplant ACS